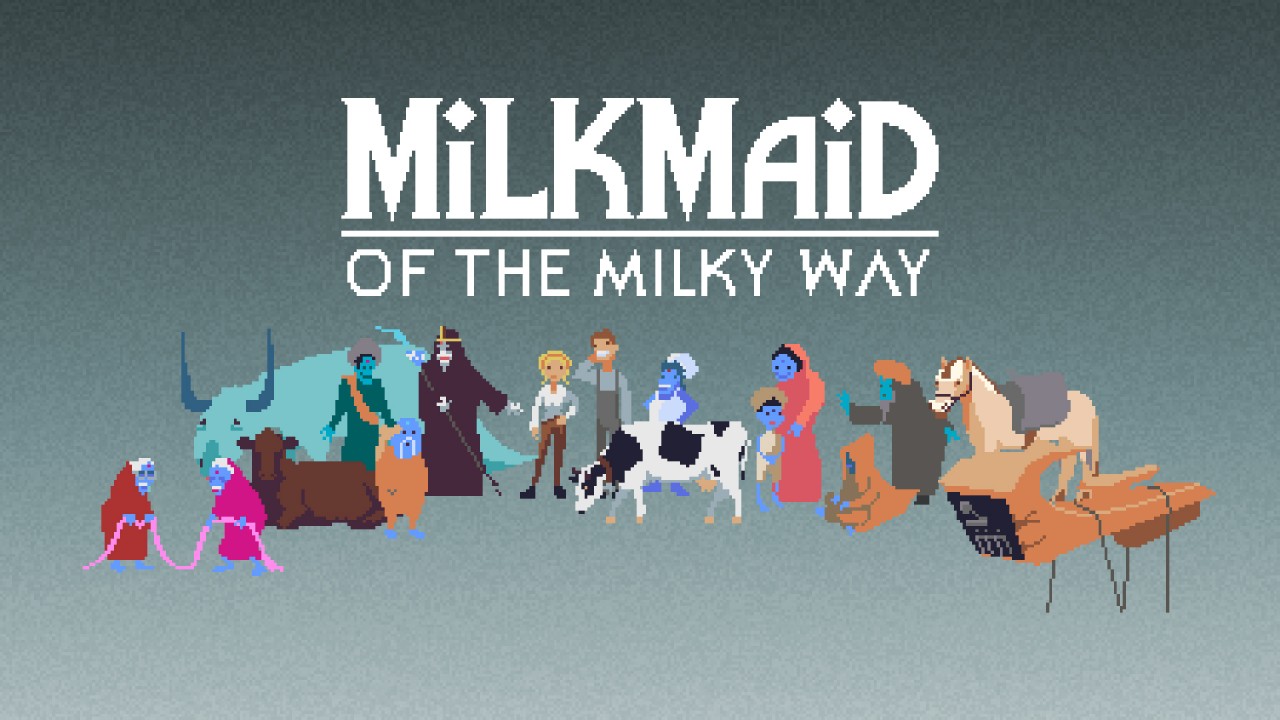 Releasing a game is nerve wrecking. What if people hate it, or worse – don't care to review it at all? Luckily the response from game journalists has been pretty awesome across the board.
So many well-written reviews and fair conclusions from all over the world, it's rather humbling. It's also pretty cool to see my game up on metacritic (where the iOS version seems to be getting slightly better reviews than the PC/Mac average).
But most important is the personal reviews and comments from players. There's been so many nice reviews from all over the world where people are recommending the game to others. A big, heartfelt thanks – as an indie developer without a marketing budget, good reviews and recommendations mean everything!