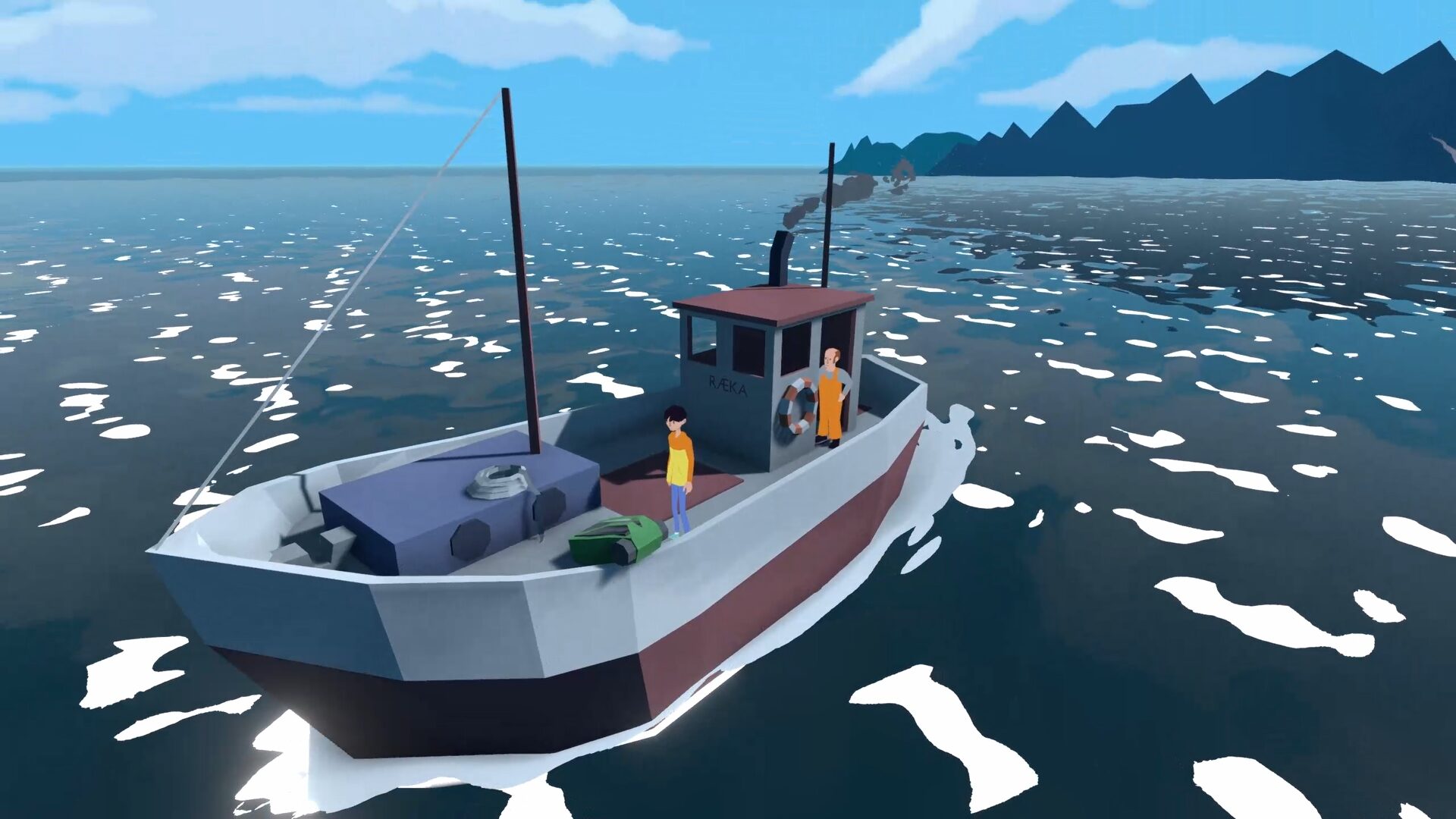 PRESS RELEASE, JAN 07, 2020
AN ADVENTURE UNDER THE MIDNIGHT SUN

From the maker of award-winning game Milkmaid of the Milky Way comes a new puzzle adventure, Embracelet.

One-man studio Machineboy is proud to announce Embracelet, a coming-of-age adventure about family, friendship, love and loss – and a mysterious, magical bracelet. A teenage boy travels to a small island in Northern Norway to learn why his grandfather left, and tries to unravel the mystery behind a bracelet that can affect the world around him. Here he meets a community torn between old traditions and new, invasive industries.

"I grew up in a small village north of the arctic circle, and have always thought the Northern Norwegian setting would be exciting, exotic and interesting to put in a game", says Mattis Folkestad, developer of Embracelet. While most games today are made of teams of tens and even hundreds of people, Embracelet is the work of only one person.
"This is definitely the most ambitious project I've ever started. Writing, modelling, animating, programming, composing music – the work can seem endless. But I think I've found a workflow and an aestethic that works, and I hope that a singular vision helps the game become meaningful and special."

Embracelet is planned for a 2020 release for Nintendo Switch and PC. The announcement trailer can be found here:
To stay in the loop, follow @machineboyCom on Facebook, Twitter and Instagram.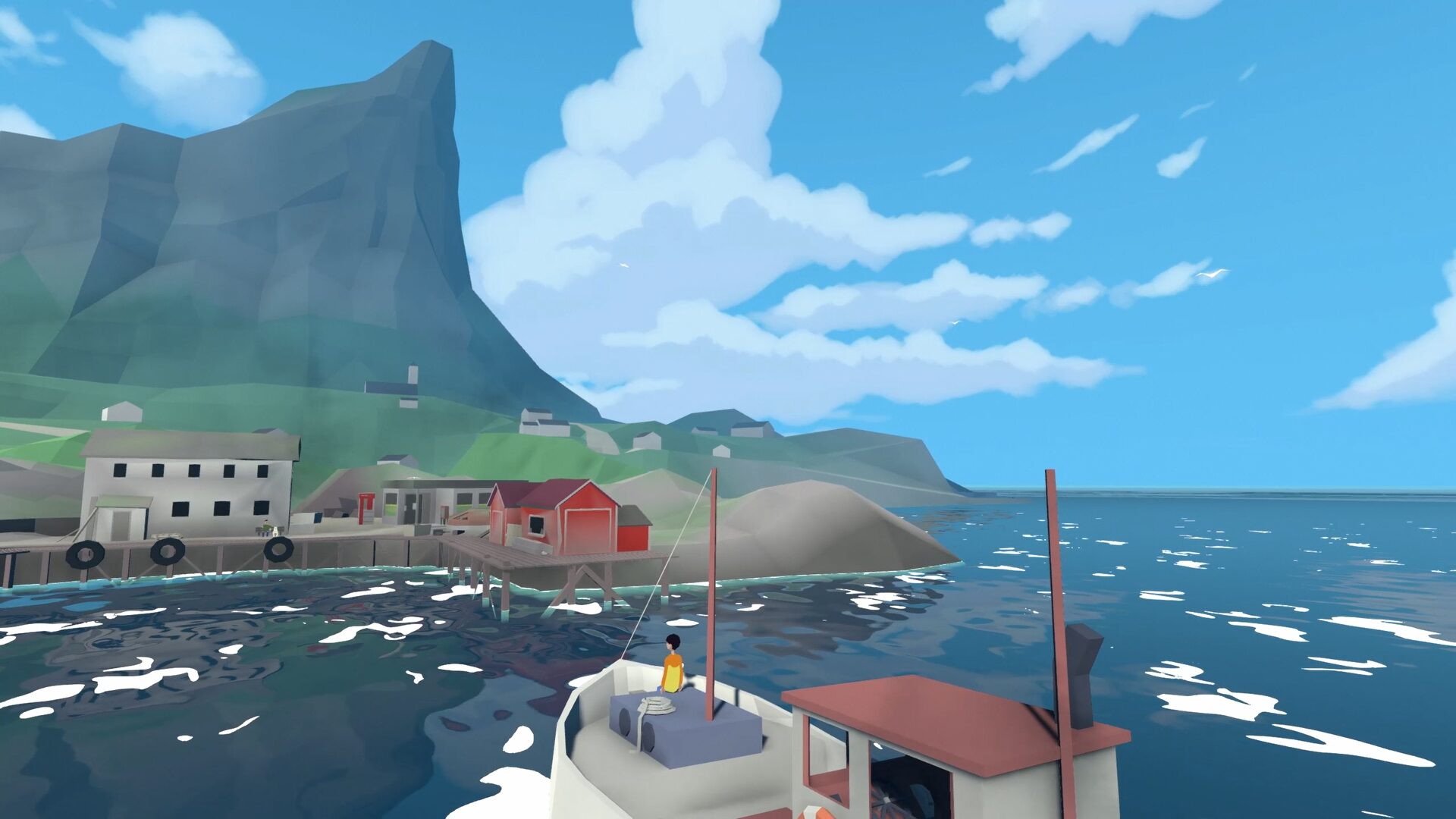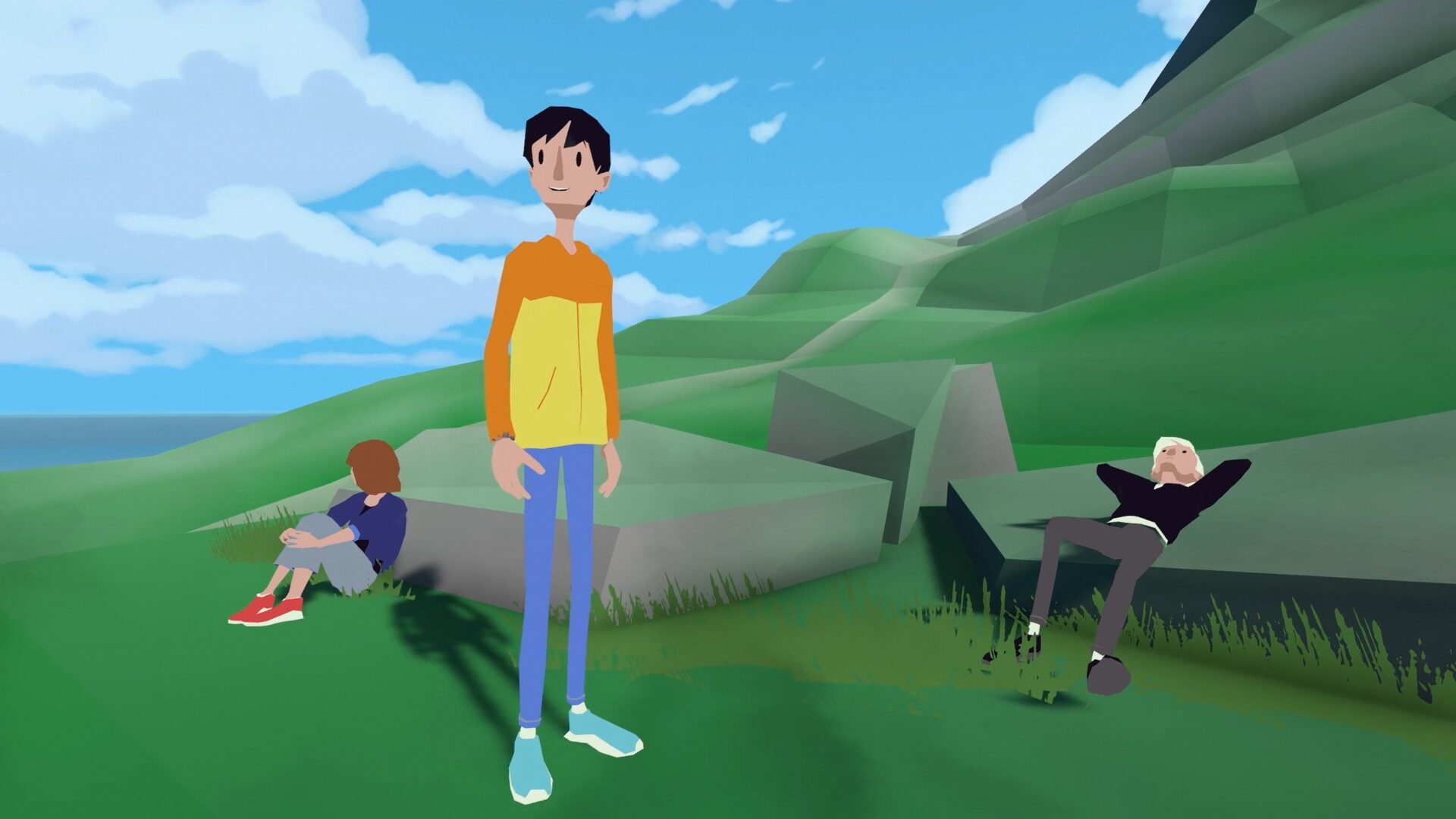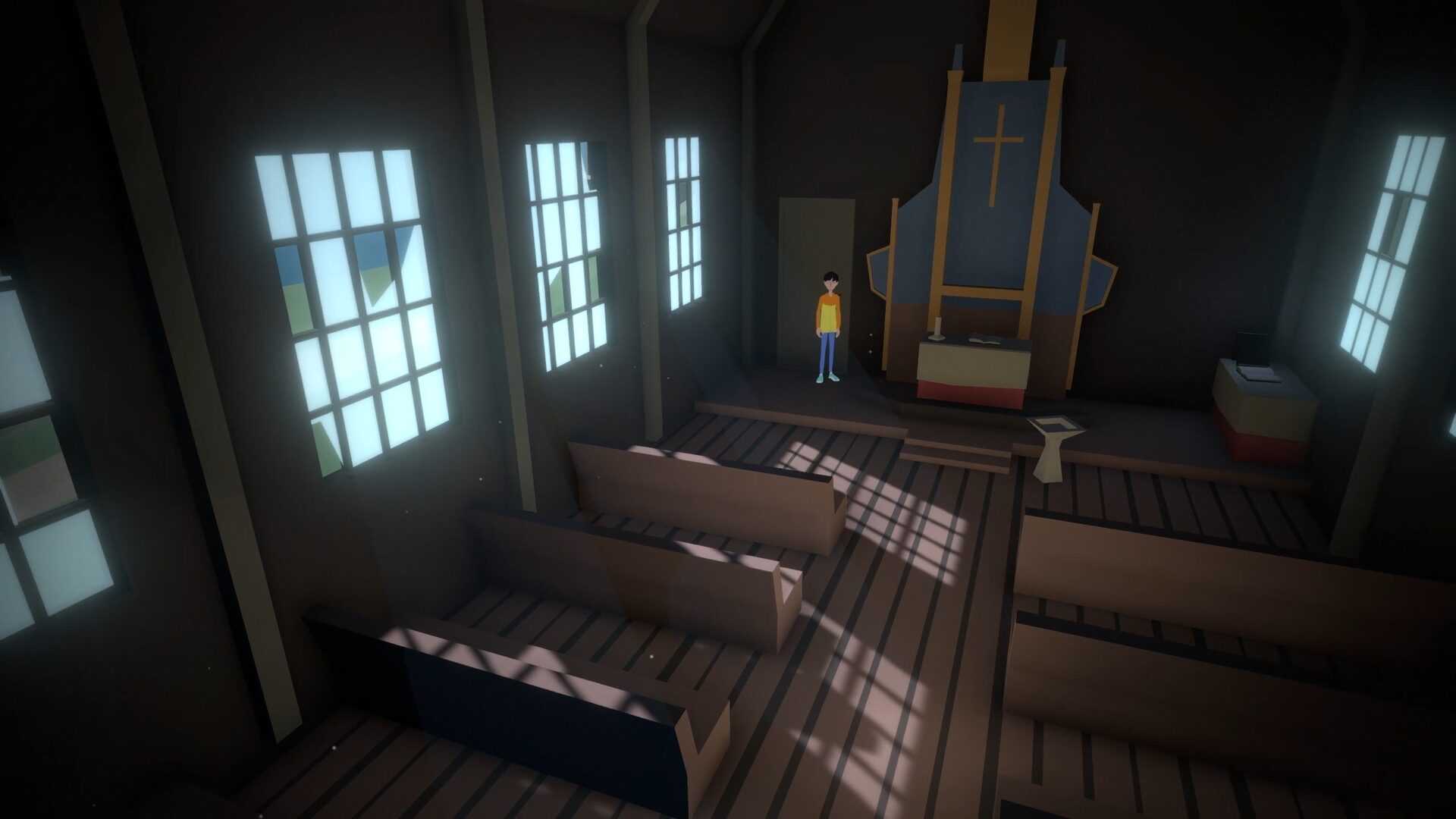 Machineboy is a one-man game development company based in Oslo, Norway. In 2017 Machineboy released the rhyming retro adventure game Milkmaid of the Milky Way, which was nominated for several international awards and won Game of the Year in Norway in 2018. It was released on Nintendo Switch to critical acclaim in August 2019.